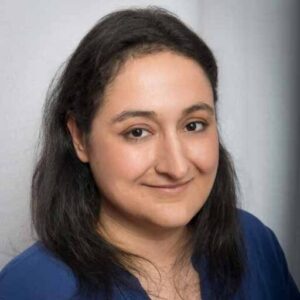 Sabrina Snyder was born and raised in Los Angeles, CA. She grew up watching Wolfgang Puck and Martin Yan, creating homemade messes and dishes for friends and family from the age of five.
As a young college graduate Sabrina returned to culinary school and embarked on a career as a private chef. She was also a board member for Washington DC Personal Chef Association Chapter (which was voted chapter of the year).
In 2014 Sabrina and her family moved to Sacramento, California where she resumed her career as a private chef. In 2015, Dinner, then Dessert the food website was created with the hopes of sharing recipes with clients in Washington and Los Angeles.
Since 2014 Sabrina has continued to work part time as a private chef while working full time on Dinner, then Dessert.
Sabrina is a good standing member of the following organizations and associations:
The James Beard Foundation, World Association of Chefs Societies, Women Chefs and Restaurateurs, IACP (The International Association of Culinary Professionals), and the American Culinary Federation,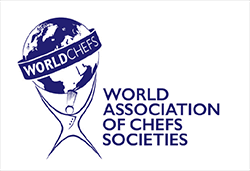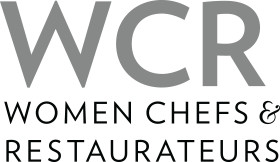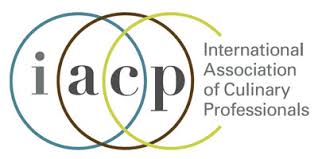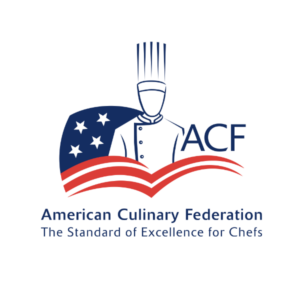 Sabrina is also a ServSafe Certified Food Handler in good standing, a distinction given to members of the food service community who have passed examination and taken courses in food safety.